Walnut Oil for Moon Cakes
In China people are looking forward to a week long holiday for National Day and Mid-autumn festival. It is a good time to enjoy family together time sharing delicious moon cakes. With highly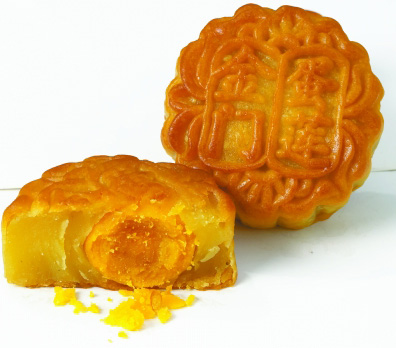 increasing demands to moon cakes, as one of main materials, cooking oil has become one of concerns. Recent years,
walnut oil
is popular in making cookies even with high price. You can deny that moon cakes made by walnut oil are more nutritious, delicious and luscious.
Typical moon cakes are round or rectangular pastries, measuring about 10 cm in diameter and 4–5 cm thick. A rich thick filling usually made from red bean or lotus seed paste is surrounded by a thin (2–3 mm) crust and may contain yolks from salted duck eggs. Moon cakes are usually eaten in small wedges accompanied by Chinese tea. Today, it is customary for businessmen and families to present them to their clients or relatives as presents, helping to fuel a demand for high-end moon cake styles.
Moon cakes with walnut oil meet demands to most people about health and tastes. If you are interested in walnut oil, please contact us.