Natural Borage Seed Oil Usage Introduction
Cosmetic and skin care products play an important role in girls' life to keep beautiful and young. However, in order to get obvious effect within short time, many cosmetic manufacturers add chemical ingredients into it. At present, people have turned to nature is beauty, and choose natural and healthy cosmetics. Taking borage seefd oil as an example, it has good effect on acne, which is a common human skin disease. Acne affects mostly skin with the densest population of sebaceous follicles, these parts include the face, the upper part of the chest and the back.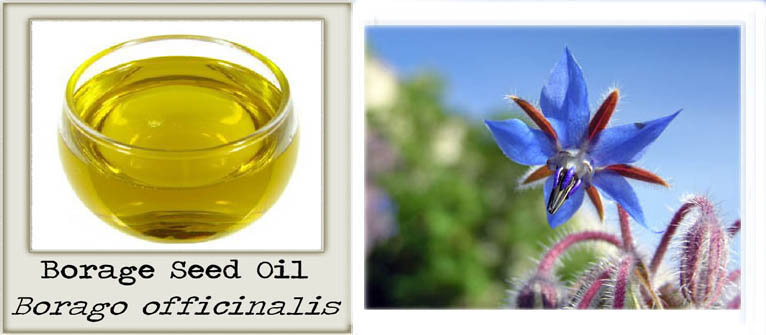 It is proved that natural
borage seed oil
is one of the key medicines to cure the acne. Acne occurs most commonly during adolescence, and continues into adulthood. Adolescents pay particular attention to personal beauty, and they cannot afford expensive cosmetics and skin care products, so the high quality borage oil with competitive price is their first choice.
If you are interested in natural borage oil, please contact us.