An Introduction to Sesame Seeds Oil Benefits
Sesame oil is an edible vegetable oil derived from sesame seeds. Besides being used as cooking oil in South India, it is often used as a flavor enhancer in Chinese, Japanese, Korean, and to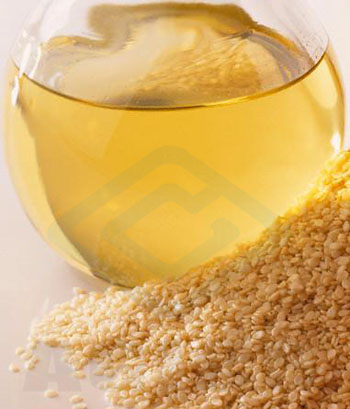 a lesser extent Southeast Asian cuisine.
Sesame oil has been regarded as valuable longevity senior food since ancient time. There are white and black sesame, and white sesame is good for eating while black is good for medicine. Sesame seeds contain vitamin E, vitamin B1, Linoleic acid, protein, sesame chips, multi-shrink pentose, calcium, phosphorus, iron and other minerals and a rich variety of nutrients. Among them, abundant and main composition vitamin E is referred as anti-aging vitamin, which has good effect on improving blood circulation and promoting metabolism. Besides these benefits,
sesame seeds oil
also can alleviate bad result caused by cigarettes and alcohol. People in all age can enjoy sesame seeds oil benefits, and they play a vital role in both dishes and soups.
We are a professional manufacture of sesame seeds oil. If you are interested in our products and want to more about sesame oil seeds benefits, please contact us.