The Usage of Almond Oil
Nowadays, people in the whole world pay much attention to health and nutrition. The illegal cooking oil makes us realize cheap and normal oil are not safe and healthy anymore, so people are keen to find a safe and sound replacement. Almond oil is recommended, not only because it is superior oil, but also a fine lubricating oil. Ladies are familiar that almond oil is widely used in cosmetic and soap. Essence and vitamin can be abstracted from almond oil.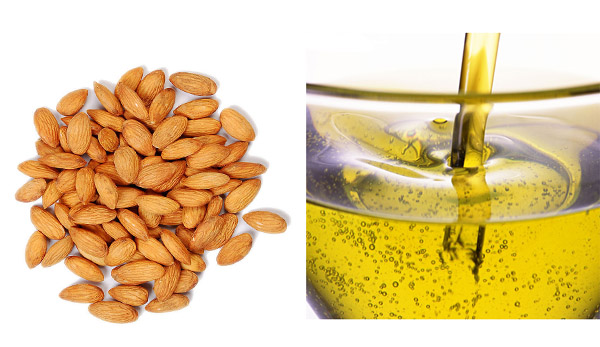 The natural almond oil is rich in protein, unsaturated fatty acids, vitamins, mineral, dietary fiber and microelements, which have special effects to lungs, stomach and supplement the role of physical. The natural almond oil is good at skin protection and hair care, preferred by many famous stars. The most important is natural almond oil is a wonderful choice for cooking, which is an important factor to decide whether the food is safe and sound.
It is worth to try the natural almond oil, at least once. I promise you will not regret it. When I come to natural, I mean the almond oil with no additives and preservatives.