Evening Primrose Oil Benefits for Hair Loss
One of outstanding benefits of
evening primrose oil
is treating hair loss. This article will shed light on evening primrose oil and hair loss solutions. Excessive hair loss is a common problem striking men and women at various stages of lives. Especially for teenagers, they pay much attention to their appearance. Wig is one of the most useful ways to solve it, however, it is not convenient and comfortable in summer and windy day.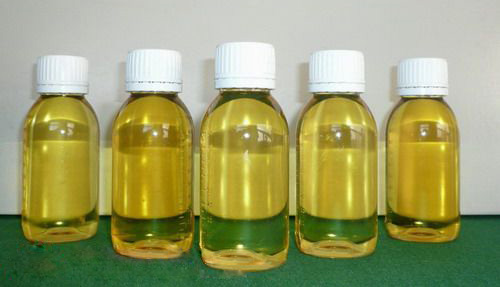 No matter what your underlying causes are, you can start growing new hair today by learning about evening primrose uses. Evening primrose is a beautiful yellow flower native to North America that tends to blooms in the evening. Benefits of evening primrose oil are hidden inside small seeds of the flower. The best way to utilize evening primrose oil and hair loss treatment is to apply oil topically and take internally to supply body with essential hair building blocks in form of microelements and essential fatty acids. Evening primrose oil can be massaged every night into the scalp and left overnight to nourish hair follicles.
The evening primrose oil is AGICO is natural and organic. If you are interested please contact us.